---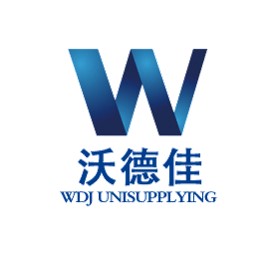 Platform of purchase,marketing ,logistics and distribution .
WDJ Unisupplying Co.,Ltd isHeld by Jiajiayue Group co.,ltd , joint invested by Qingdao Unifood Industrial Group Co.,Ltd , delicated to be the platform of purchase,marketing ,logistics and distribution .
Seeking high quality products all over the world to serve China market
---
Partners networks (NL) has offices in Europe ,America and Latin America ,purchase Meat ,Seafood ,Fruit etc directly from origin , supply China market with high quality product and services

Jiajiayue Group Co.,Ltd listed on Shanghai stock exchange market on Dec 13th ,2016 ,collect ing 1.1452 billion RMB;With multi format layout ,Jiajiayue group has more than 607 stores and 4 million members till end of 2016 ; Building morden logistics system that can distribute to all our stores throughout Shandong province within 2.5 hours to guarantee the high delivery efficient.

Qingdao unifood food co.,ltd , have engaged in meat trade for more than 20 years ,experienced in products R&D,quality control ,price judgement and risk aversion; build a stable strategy partnership with foreign meat supplier and domestic distributor.