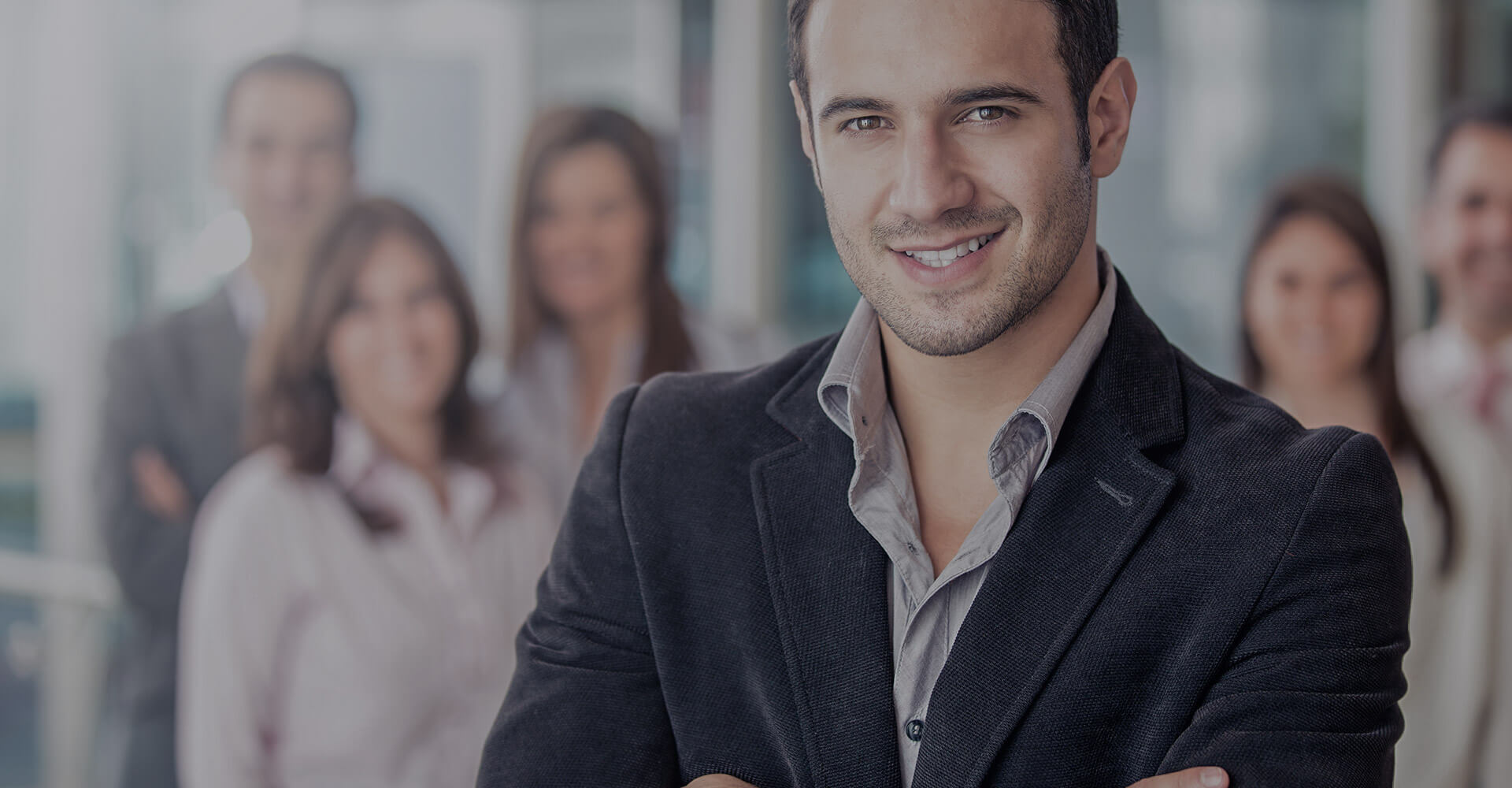 Have imported Meat,Seafood ,Fruit ,Red wine ,Diary products ,will promote importation of Drinks ,Kitchen foods ,Snacks ,Biscuit in the followings.
Fresh food
Experienced with fresh food purchase and marketing ,depending on the sales channel logistics and member system of Jiajiayue Group Co.,Ltd ,enable us to explore the market rapidly .
marketing pork ,beef, lamb ,poultry meat from 17 countries.
with rich knowledge of meat products.
---
the market of imported fruit is developing rapidly , with detailed purchase plan ,sources fruits from America ,Australia ,New Zealand ,Europe,Africa ,including Bananas ,Citrus ,Blueberry ,Grapes,Cherry etc
Increasingly demand of Seafood and decreasing supply of China origin , imported seafood becames a major business for our company ,we are working tightly with foreign supplier .
Grocery
Seeking high quality products for China market and opportunity of being exclusive agency.
Diary product | ice cream
marketed Begium diary products for 2 years.
ice cream from New Zealand has been sold in our stores.
---